Get the most out of your ERP investment
Cialfo is an IT consulting, training and project management firm located near Antwerp, Belgium. We are dedicated to optimize business performance through project management initiatives and IT professional expertise services.
Our Mission
At Cialfo we are passionate about improving the way you work. This is why we continuously strive to improve business processes across your company. Our core business is helping you to improve your business process by making optimal use of your ERP.
Business Intelligence
We have proven skills in Oracle BI both the tools and the metadata (OBIA) including ODI expertise.
Consulting
Cialfo's consultants have strong expertise in Oracle's e-Business Suite and assume the role of solution architect mainly in the area of Financials, Fulfillment (incl Pricing & Costing) and Procurement
Corporate Performance Management
Learn how you can implement a single process accross your organisation to collect budget, forecast information and quickly report against actuals.
Automatic data loads
Cialfo offers multiple WebADI Integrators which simplify how you load your transactional data (like Requisitions, PO's, Assets, AR and AP invoices, …) or master data (like customers, suppliers, chart of account values and Cross validation rules, etc…)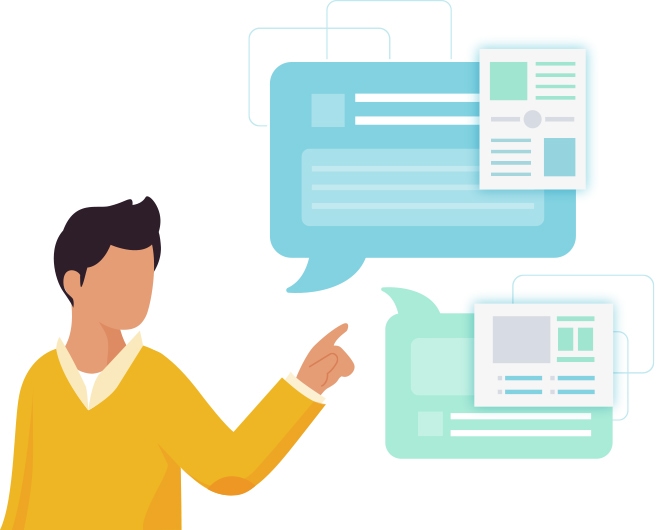 Oracle APEX development
When the standard ERP ends, APEX begins. We can build any functionality quickly using the Rapid Application Developer tool APEX and integrate this within Oracle eBS or Fusion.
Contact us
Cialfo bv, Edgar Tinelstraat 70, 9112 Sinaai Belgium.
BE 0890.747.931
Contact us via info@cialfo.be or via phone +32 473 177452